Ace Ventura In Dub - new album - incl. vinyl!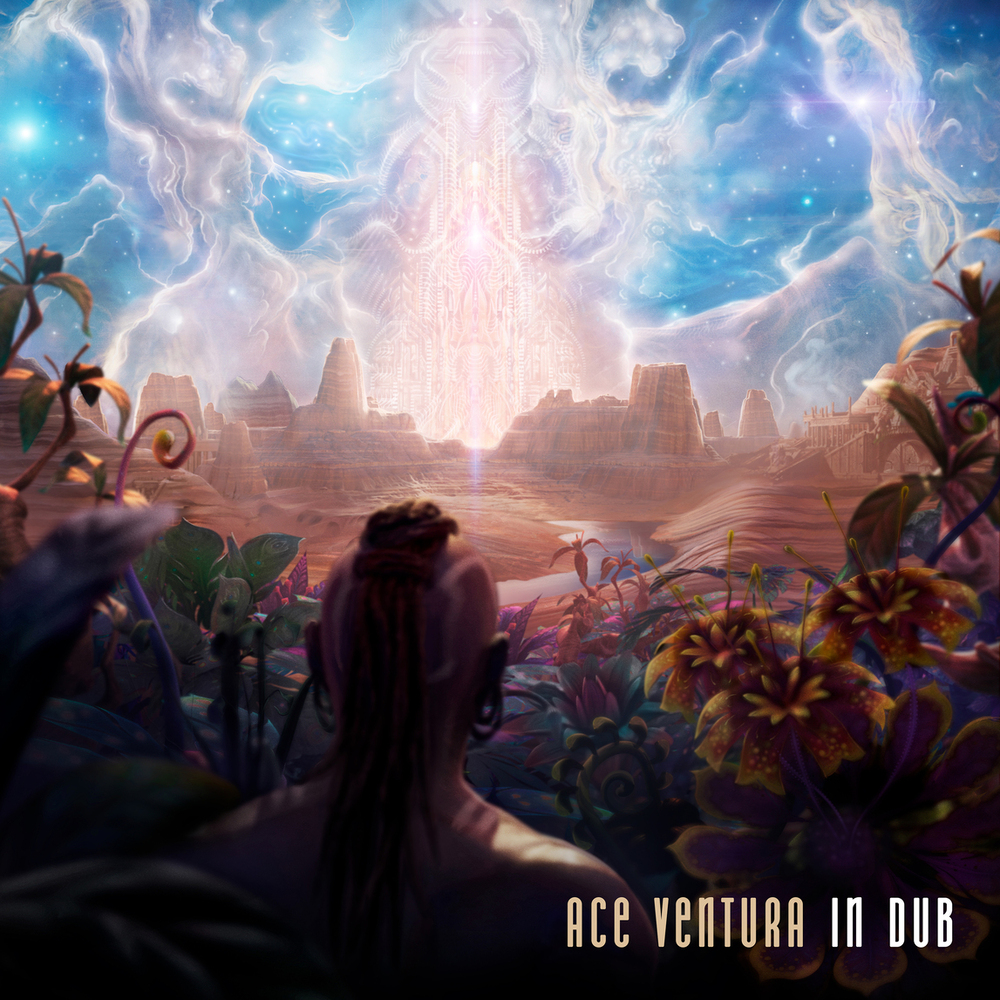 📣 It's time to announce a release I am beyond excited about 📣
I was fascinated with DUB music from a young age and I still am (as any electronic music lover should be) as you probably noticed from my Schatsi in Dub mixes and sets. I always wanted a dub remix album and decided to make it a reality. I have worked on "Ace Ventura In Dub" carefully, compiling it for almost three years. You'll find different styles of dub inside, from organic dub, through dubby electronica, glitchy dubstep, uplifting psydub and drone ambient dub journeys, all created by a true international all-star team of remixers: Gaudi, Pitch Black, Kaya Project, Aes Dana, Gabriel Le Mar, Vlastur, MantisMash, Tor.Ma in Dub, Gorovich, Anarkick, Sufi's Life & Merlin.
To make it even more of a treat it will be released on digital, CD and Vinyl (!), later to be followed by a fresh NFT edition with new versions of each remix, curated by the remixers themselves.
Pre- order the vinyl and check the samples 🔊➡ https://www.diggersfactory.com/vinyl/254192/ace-ventura-in-dub ⬅
Out on July 1st on Iboga Records . Cover by ElohProjects.